Volunteer in Elderly Care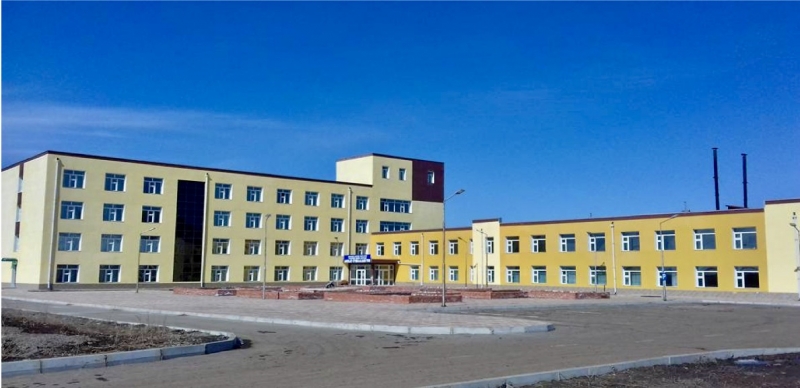 GENERAL INFORMATION
---
The "National Center for Elderly" is a specialized care center for senior citizens and disabled persons. The center was established in 1982 and it is the only one elderly care center in Mongolia. This center has capacity to have in average 130-150 people. Until 2010, it did not have any standardization in terms of its service. The elderly care center provides food, clothing, hospital, culture, psychology, and nursing services for elders who cannot live independently, does not have a child, relative or someone who can take care of them, and needs regular medical care. Although, the elderly care center is for people with age older than 55 for men, 60 for women, and people with disabilities, around 45% of all people have mental disorder. The oldest person in the center is 100 years old.
DUTIES AND RESPOSIBILITIES
---
Helping elders in day to day activities such as eating, food preparation, dressing, having a bath etc. As the elders are mostly abandoned by their family or do not have anyone who can take care of them, they tend to feel lonely. It will be nice if volunteers can play, sing, dance, walk around, and do other activities that can make elders happy. Also, the center are willing to have volunteer who have skills in dental and eye checkup.
WHAT'S INCLUDED?
---
Airport pick-up and drop off
Accommodation at elderly care center and food
Orientation on arrival
Mobile SIM card with data
WHAT'S EXCLUDED?
---
Flights & visas
Insurance