Volunteer at a Nomadic Family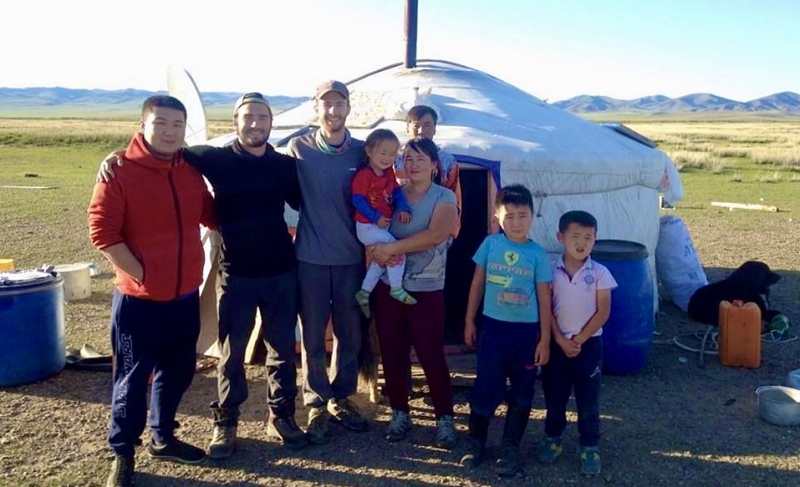 Travel to a land of blue sky, to a country of Chinggis Khan, and to one of the few countries left in the world with nomadic culture and vast area of untouched wilderness. To beautiful Mongolia.
WHY THIS PROJECT?
---
All year around nomadic families really need help in their daily activities.
It will be a rare and unique experience for our volunteers seeking for adventures.
Best way to get out of your comfort zone while helping others and obtaining experience of a lifetime.
Volunteers can get hands-on experience in raising and taking care of livestock including sheep, goat, horse, cow, two-humped camel, and yak.
WHAT'S INCLUDED?
---
Accommodation /Mongolian traditional ger/ and meals /Mongolian traditional food/ at the nomadic family
Homestay with local family in Ulaanbaatar with private bedroom for up to 3 days /breakfast & dinner/
Laundry available in Ulaanbaatar
Mobile SIM card with data
Airport pickup and drop-off
Transportation from/to Ulaanbaatar city to/from the nomadic family /bus or car/
Minimum of 1-hour of horseback riding one time during the stay /camel-riding in case of nomadic family breeding 2-humped camels/
Orientation
In-country support
WHAT'S EXCLUDED?
---
Lunch during homestay in Ulaanbaatar
Tours in Ulaanbaatar
Horseback riding track /available at additional price/
Flights & visas
Vaccinations
Insurance
Bedsheets or sleeping bag
Personal toiletries