TV & Print Journalism Internship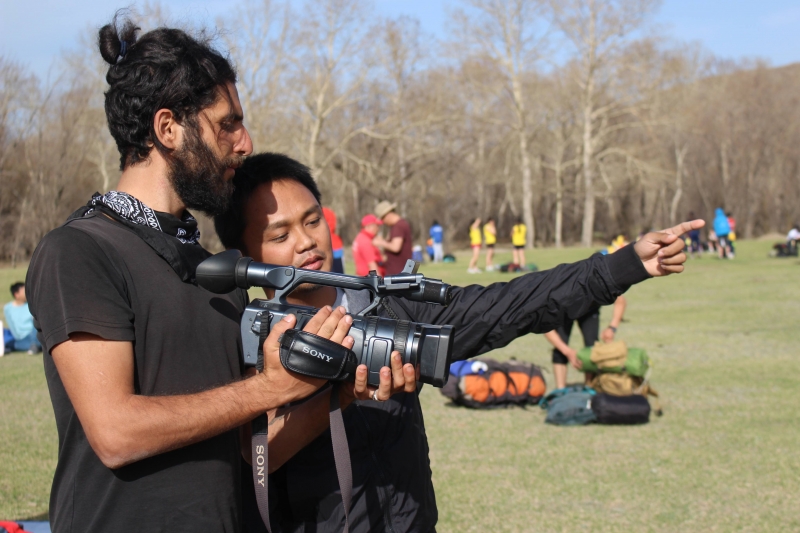 Gain experience working for a TV station/national newspaper, preparing, editing and creating media content. Tailored journalism internship according to your interests and abilities.
DUTIES AND RESPOSIBILITIES
---
Editing contents in English
Information Gathering and research
Proofread and format
Social media administration
Teaching English to staff
Assist in conducting onsite and personal interviews
Participate in meetings and conferences
Photography /optional/
Other tasks may be added as per host organizations and according to your interests and abilities
All other duties are negotiable between the intern and the institution.
WHAT'S INCLUDED?
---
Airport pick-up and drop off
Accommodation and food
Entrance fee /Applicable for some organizations*/
Orientation on arrival
Pre-departure support
Mobile SIM card with data
WHAT'S EXCLUDED?
---
Lunch during homestay in Ulaanbaatar
Tours in Ulaanbaatar
Flights & visas
Insurance